COVID-19 UPDATE
Posted on:

26 June 2020

By:

webmaster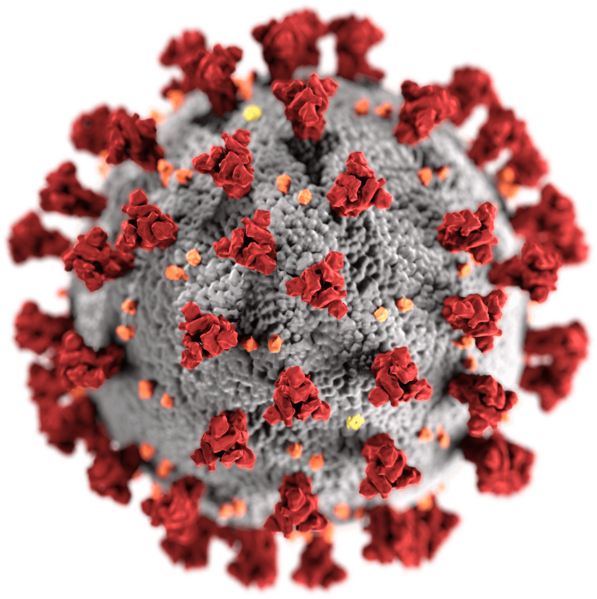 IKC preserves are currently open. We have reduced the maximum group size to 10 for cave trips and are limiting trips to 1 per day with one day in-between visits.
If you visit a preserve, ensure that you follow CDC and state and local guidelines to prevent the spread of infectious diseases and practice Leave No Trace principles. As this situation is ever-changing, the IKC may open and close preserves as required. Following these guidelines will not guarantee infection prevention.
IF you choose to visit an IKC preserve, keep in the mind the following:
If you are sick, stay home. Guests should self pre-screen and if you are within a high-risk population, please consider staying home for your own safety.
Until further notice, all trip requests must route through the cave patron in order to properly track visitation.
Maintain six feet of distance between you and others on the property and inside of caves.
Wear gloves while caving and wash or sanitize your hands frequently before and after visitation.
Face masks are recommended for times when physical distancing is not possible. All visitors must follow federal, state, and other applicable mandates regarding masks and distancing if any are in effect at the time of your visit.
If you are fully vaccinated, please follow the special CDC guidelines for vaccinated individuals in effect at the time of your visit.