The Indiana Karst Conservancy is a 501(c)(3) nonprofit conservation organization that has been protecting caves and karst landscapes, and educating people about the importance and unique aspects of karst since 1986.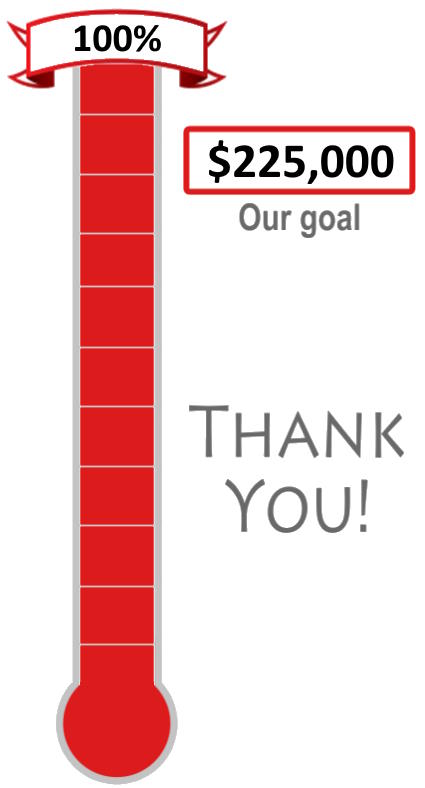 Wayne Cave Preserve is being expanded! The IKC has just embarked on our most exciting and ambitious (read: expensive) land acquisition project in our history. The project is to expand the Wayne Cave Preserve for the third time by adding another 20-acre tract. In addition to protecting more watershed in the Garrison Chapel karst area, this new acquisition will also "connect" to the National Speleological Society's Richard Blenz Nature Preserve where Buckner Cave is located. Click here for in-depth details about this exciting opportunity and how you can assist in making it all happen.
More breaking news! The IKC now manages access for the City of Salem and The Nature Conservancy to the caves within Henderson Park for recreational caving. Groups wishing to gain access need to apply for a permit. Click here for details.
Tour our Nature Preserves - We are again offering field hikes and tours in 2023! Attend one or more for a great introduction to our preserves and our mission for members and non-members alike. Use the links provided for more info and to register.
Go to each link at any time and click "remind me" to have a reminder sent to you when registration opens.
Big Day Birding Walk October 14 at 9 AM EDT at Buddha Karst Preserve - with expert birder and Lawrence County resident Amy Kearns. This walk is designed to be enjoyable for beginner and expert alike. For the second year in a row, The IKC is teaming up with other land trusts and the Indiana Audubon Society to hold these hikes throughout Indiana, all on the same day! Register through Indiana Audubon: www.eventbrite.com/e/2023-october-big-day-hikes-with-ilpa-tickets-704875460477
Indiana DNR - The IKC manages access for the DNR to several caves within Spring Mill State Park and Cave River Valley for recreational caving. Groups wishing to gain access must apply for a permit and comply with proper WNS decontamination protocols. Click here for details.
Join the IKC - Click the Join Us! menu item above for more information. You can pay dues on-line or by traditional mail.
---
IKC membership brochure (923k PDF file)
Back issues of the IKC Update online
Our sinkhole management flyer (321k PDF file)
Indiana Bats, Kids and Caves -- Oh My!, an activity book for teachers
Purchase IKC promo items. Proceeds go to the land acquisition fund.