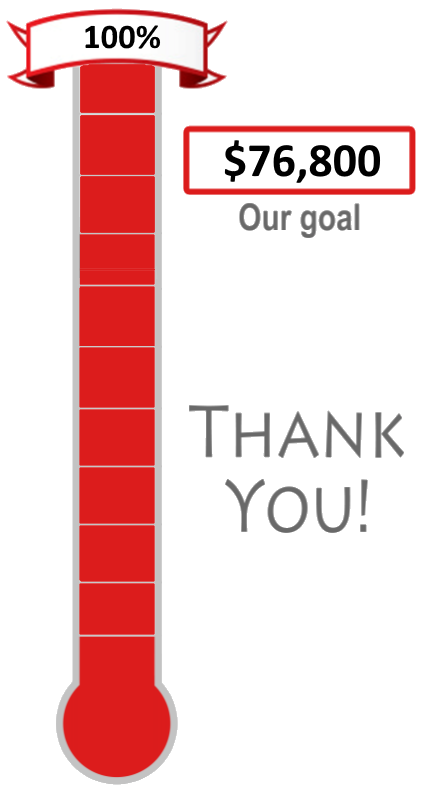 New Acquisition: Shawnee Karst Preserve Extension. The IKC has recently completed fund-raising for a 17.5-acre extension to our Shawnee Karst Preserve in Lawrence County. Donations continue to be accepted and will be used for acquisition of additional properties. Click here for more information.
Covid-19 Update: IKC preserves are currently open. We have reduced the maximum group size to 10 for cave trips and are limiting trips to 1 per day. Cavers are asked to maintain physical distancing and follow CDC guidelines. Click here for details.
Join the IKC: We can now accept your membership application and dues payment online! Click the Join Us! menu item above for more.
INDIANA DNR has reopened caves in both Spring Mill State Park and in Cave River Valley for recreational caving by groups on an interim basis. Groups wishing to gain access must apply for a permit and comply with proper WNS decontamination protocols. Click here for details.
---
IKC membership brochure (923k PDF file)
Back issues of the IKC Update online
Our sinkhole management flyer (321k PDF file)
Indiana Bats, Kids and Caves -- Oh My!, an activity book for teachers
Purchase IKC promo items. Proceeds go to the land acquisition fund.