Shawnee Karst Preserve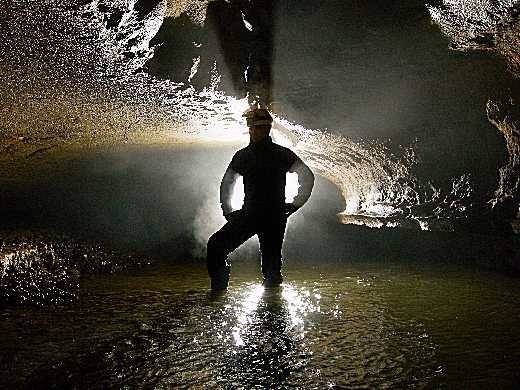 On January 13, 2012, the IKC closed on a 50.3-acre tract of property containing the upstream entrance to Upper Twin Cave. This parcel extends the IKC's landholdings in Lawrence County and helps protect the watershed of a world-class cave system, including habitat for the northern blind cavefish Amblyopsis hoosieri and the blind crayfish Orconectes inermis; several other rare invertebrates are also reported to be in the cave. Water in the cave system originates at the sinks of Mosquito Creek and continues downstream into the Shawnee Cave system in Spring Mill State Park, which includes Bronson Cave and Donaldson Cave. The system is famous for the cavefish studies conducted in the 1890s by the noted IU ichthyologist, Dr. Carl Eigenmann. Photos are also available of the property and cave.
Upper Twin cave has been on the IKC's priority list for acquisition since the mid-1990s. The cave is mostly a single stream passage with swimming required in some places. There are some potholes and drop-offs and the cave is known to flood after heavy rains. This, along with the presence of sensitive cave fauna, presents some unique management challenges. A management plan has been written, and cave access is available to responsible and experienced cavers only. This is not a cave for a novice.
Through the generosity of cavers and other interested parties -- not to mention the hard work of our membership -- many initial management goals have already been achieved. The access road has been hardened, along with a parking area. Hiking trails continue to be developed and primitive camping is available. Reforestation activities are also underway. One sinkhole dump has been cleaned up and erosion control measures have been undertaken. Although the IKC is no longer actively soliciting donations, additional money received for Shawnee Karst Preserve will be placed in a dedicated fund for cave resource stewardship and to acquire other karst properties in Indiana. Donations may be made online using PayPal or any major credit card. Mail-in donations should be sent to the following address:
Shawnee Karst Preserve
c/o Indiana Karst Conservancy
P O Box 2401
Indianapolis, IN 46206-2401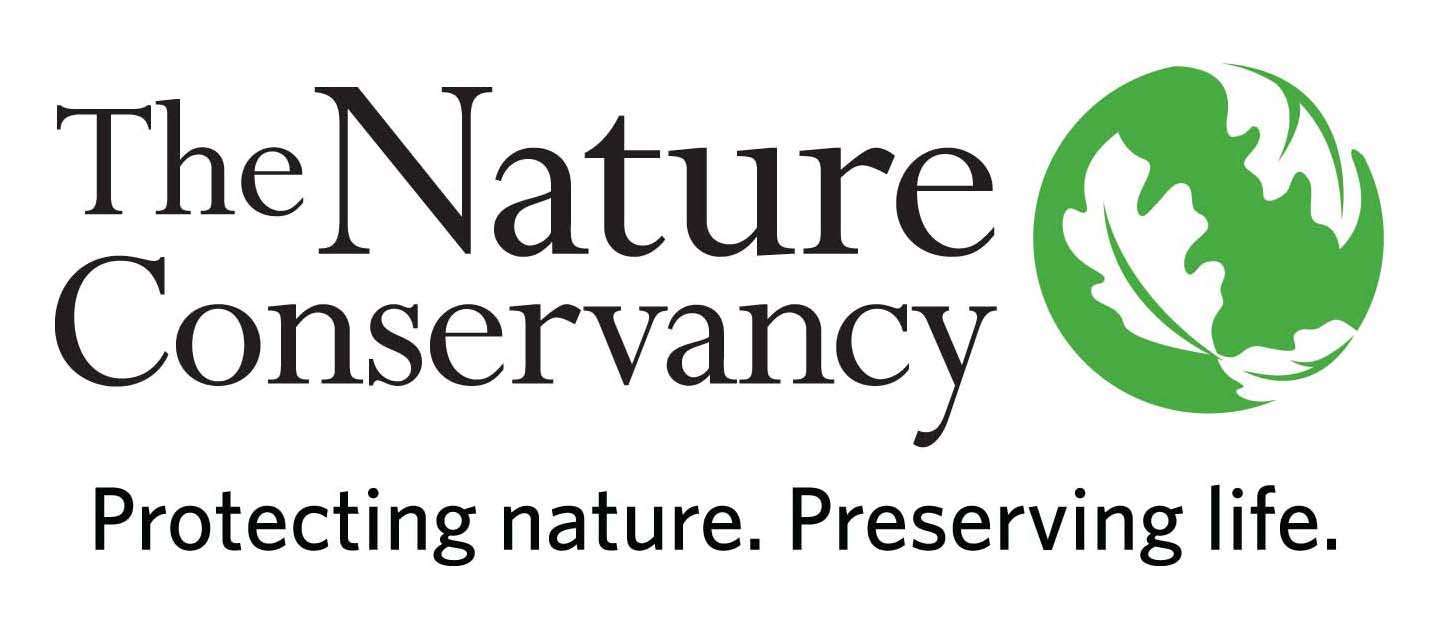 Special thanks go to all the people and organizations who have already contributed to the Shawnee acquisition fund. The IKC would also like to again recognize The Nature Conservancy of Indiana, without whose assistance the purchase would not have been possible.
For cave access requests, please contact:

Dave Everton, Cave Patron
7240 Zikes Rd
Bloomington, IN 47401
Email: DEverton@indiana.edu
Phone: 812-824-4380

Questions or suggestions about the preserve may be directed to:

[Vacant], Property Manager

E-mail: ikc@caves.org

At this time, cave access is being arranged through the Cave Patron only.
---
Shawnee Karst Preserve Documents:
Shawnee Karst Preserve Management Plan (2021)
Our Management Agreement with The Nature Conservancy (2012)
IDNR Forest Stewardship Plan (2019) (northern tract)
IDNR Forest Stewardship Plan (2019) (southern tract)

Sollman, T.

,

"A History and 2017-2018 Survey of the Aquatic Fauna of Upper Twin Cave,

Lawrence County, Indiana" (2018).

Chakrabarty, P. et al., "The Hoosier Cavefish, a new and endangered species (Amblyopsidae, Amblyopsis) from the caves of southern Indiana",

ZooKeys 412: 41–57

(2014).
Scott, W.,

"An Ecological Study of the Plankton of Shawnee Cave, with notes on the cave environment",

Biol. Bull. v. 17 No. 6, pp. 386-406, 3 figs

(1909).

Eigenmann, C.H., and Beeson, C.H., 1894, "The Fishes of Indiana", Indiana Acad. Sci. Proc., v. 8 pp 76-108.
von Osinski, W., "Karst Windows",

Indiana Acad. Sci. Proc., v. 44 pp 161-165, 2 figs (1935).

Lewis, J., "Shawnee Preserve Faunal Inventory", personal communication (2012).