Robinson Ladder Cave Preserve

On March 4, 2005, the IKC closed on a 40-acre tract of property containing the entrance and virtually all of the land overlying Robinson Ladder Cave. Robinson Ladder is a Priority III hibernaculum for the federally endangered Indiana Bat. Robinson Ladder extends the IKC's landholdings in the Harrison-Crawford area of southern Indiana. In April 2010 an additional 33 acres was added to the preserve via a transfer from The Nature Conservancy.
The IKC has regularly visited this cave for bat inventory since the late 1980s. The cave is registered with the US Fish and Wildlife Service and is closed to visitation between September 1 and April 30 to avoid disturbances during the hibernation season. Access to responsible cavers will be allowed during the summer months. Photos of the grounds and cave are available for viewing online, along with a description of the cave. Refer to the management plan for more details regarding access policy.
Although the IKC is no longer actively soliciting donations, there remains the need to restore the property to its natural state and perform minor improvements. Additional money received for Robinson Ladder will be placed in a dedicated fund for cave resource stewardship and to acquire other karst properties in Indiana. Special thanks to the people/organizations who have already donated, including the Nina Mason Pulliam Charitable Trust, the Efroymson Fund (a Central Indiana Community Foundation fund), the National Speleological Society, and Richard Blenz. The IKC would like to particularly recognize The Nature Conservancy of Indiana; without their partnering and encouragement, the acquisition would not have been possible.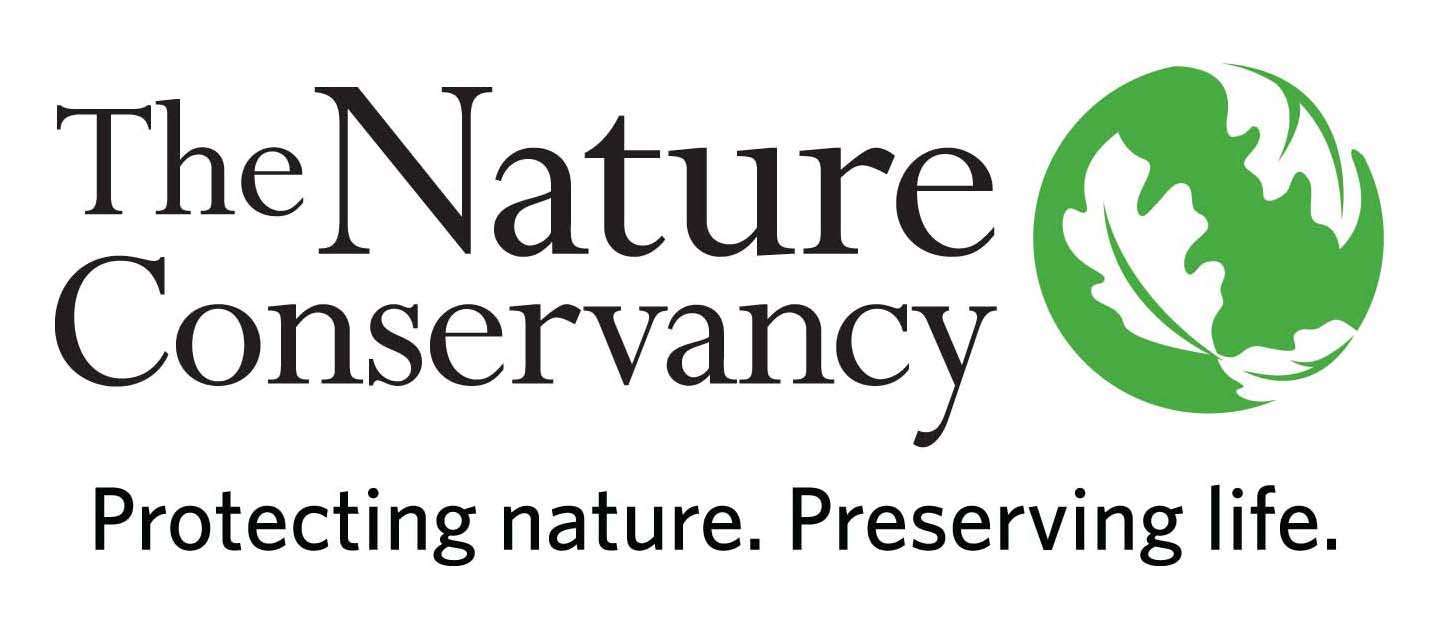 For more information or to arrange a visit to the property, please contact:
John Benton
Robinson Ladder Patron and Property Manager
6901 E Mundy Blvd E
Celestine, IN 47521
E-mail: jmbenton1952@gmail.com